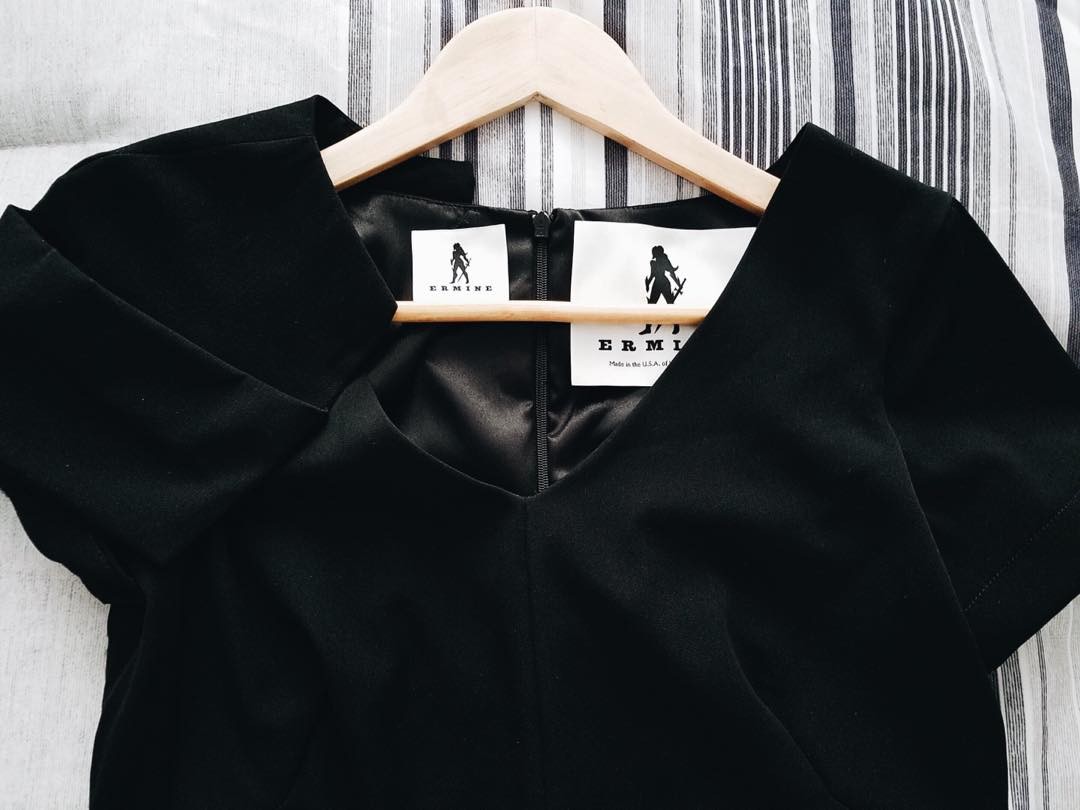 You learn a few things when you spend over a decade in the trenches. Mostly good, some interesting, some tough.
But in the end, we've struck out on our own. What we've found is being small, rocks. No red tape. No playing telephone.
We talk to our clients every day. Actually, we have spent entire days shadowing them, seeing what they do.
It's not a weird or special. In our minds, it just makes sense that great work comes from getting to know your clients.
Like what you hear? Drop us a line.
We don't bite (unless someone forgets the coffee).
And we're always excited for the next adventure.